It seems to be that eating and nutrition is the hardest thing when it comes to health and fitness.
This is because we over complicate everything.
"Nature is pleased with simplicity. And nature is no dummy."
– Isaac Newton
THREE MEALS THAT WILL HELP YOU THROUGH YOUR DAY:
What you'll need;
– Traditional Oats
– Protein Powder
– Bananas
– Chicken Breast
– Avocado
– Capsicum
– Cucumber
– Bean sprouts
– Red onion
– Cherry Tomatoes
– Gluten free wraps
– Flavoured Tofu
– Mixed salad bag
– Nandos lemon & herb sauce
3 SIMPLE MEALS FOR YOUR DAY
1. Breakfast
Step one:
– Weigh 50g of traditional oats in a large bowl
– Add water till just covering oats
– Microwave for 2 minutes
Step Two:
– Pull out of microwave and add 1 scoop of protein power
– Mix in and add cut up banana on top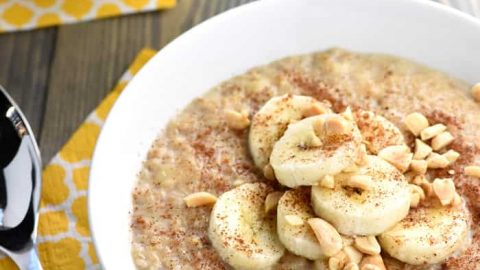 2. Lunch
Step One:
– Cook up 130g of chicken breast seasoned well with whatever herbs and spices you want
– Cut up all of your vegetables and layer into a large bowl (cherry tomatoes, avo, bean sprouts, red onion, cucumber, mixed salad bag)
Step Two:
– Layer salad on the bottom of your bowl and add warm chicken on top
– Cover with balsamic glaze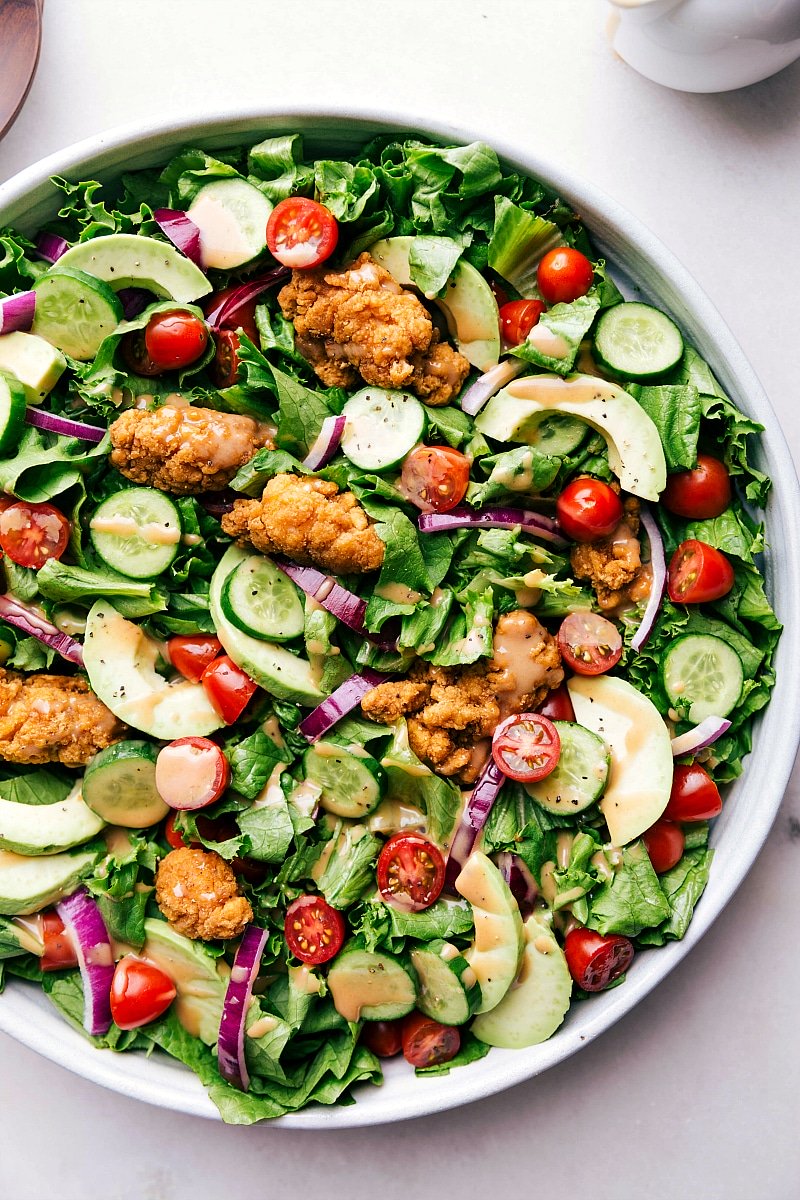 3 Dinner:
Step One:
– Cook your tofu on a frying pan until golden on the outsides
– Cut up and prepare salad
Step two:
– Warm up wrap on frying pan for 1 minute each side
– Spread avocado on top of wrap
– Layer a bed of salad and slice up tofu into long lines
– Add tofu on top and a line of Nandos sauce
– Wrap and enjoy
NOTES:
Remember you are what you can eat. You can always make yummier options at home rather than going out and buying takeway.
This is cheaper, healthier and more volume!
Cook extra for your meals the next day.
Enjoy
– Chef LB 👨🏻‍🍳